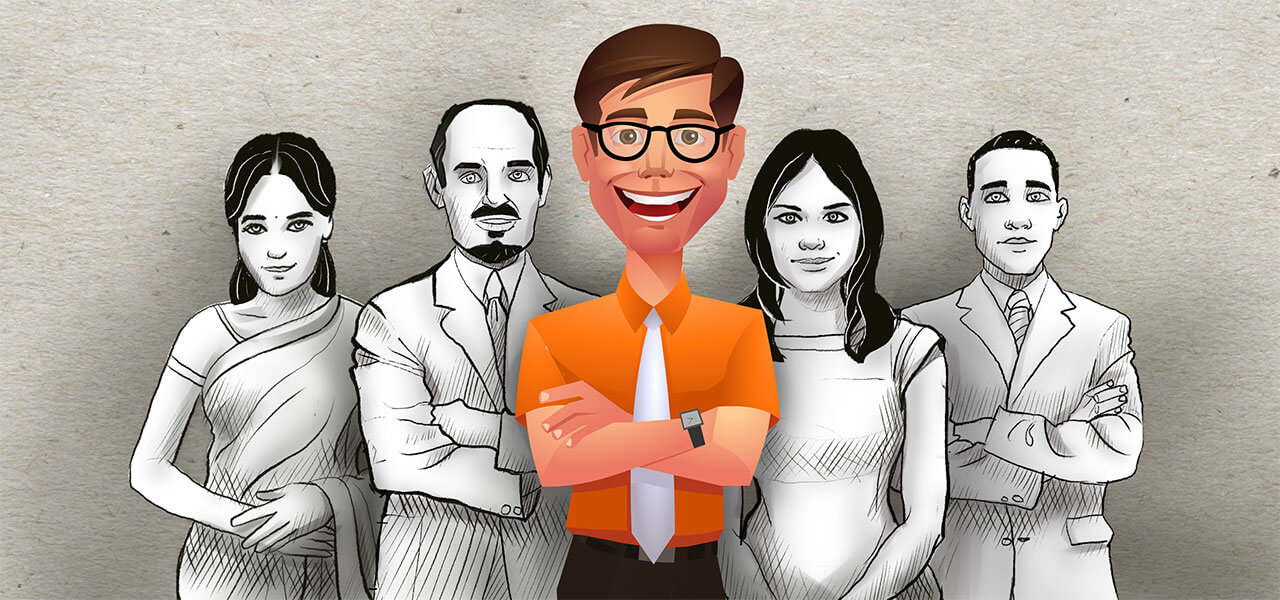 Enhance Systems Private Limited is an eLearning company based in New Delhi, India, and has been engaged in providing customized eLearning solutions for over 16 years. Enhance Systems was registered under the Companies Act, 1956 as a limited company on 17th December' 1999. Enhance Systems focuses on design and development of state of the art Learning content and applications. Enhance customers include many Fortune 100 companies and reputed Indian companies, like AT&T, PepsiCo, Coca-Cola, Nestle, Hewlett Packard, Xerox, Ranbaxy, Canon, ICI, Bharti Airtel, Ernst & Young, DLF Premerica, GIZ, Whirlpool, BILT, Avaya Global Connect, IIT, ICICI Bank, Hindustan Unilever, IDBI Bank, Indiabulls, Reliance, Amway etc.
Misson:
To grow to become a leading value based learning company
Vision:
To develop a strong learning culture, which delights customers, partners and stakeholders
Values:
To be a value- based corporate citizen
To make innovative and challenging, intellectual implementations, a way of life
To energize the entrepreneurial spirit
To provide instructionally sound and cost -effective solutions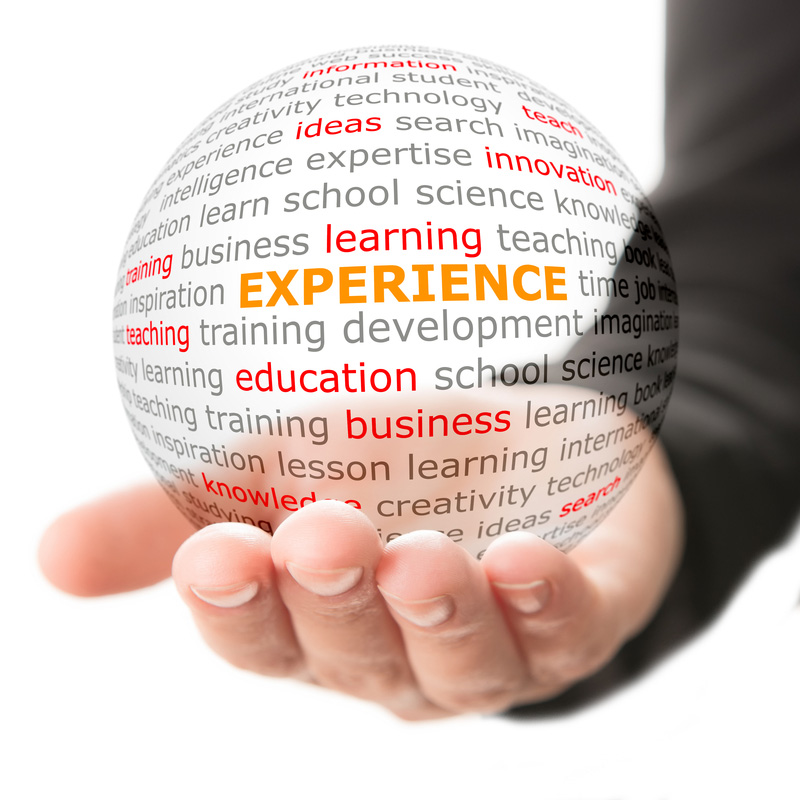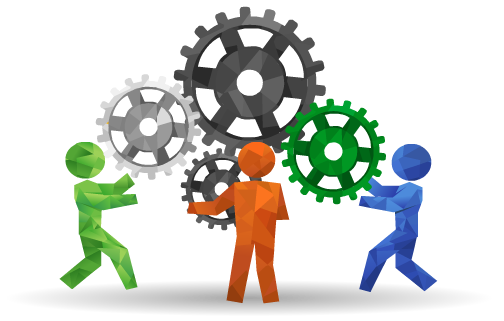 Creating and delivering effective instructional interactive multimedia solutions, which require the concerted efforts of people, with a wide range of skills. At Enhance, projects are handled by a multi-disciplinary team including:
Instruction and Curriculum Designers
Computer Graphic Artists
Animation Experts
Computer Music and MIDI Composers
Digital Audio/Video Engineers
Videographers
Language Translators
Content Experts & Technical Writers
Computer Programmers
Project and Quality Managers
Here you can create the content that will be used within the module.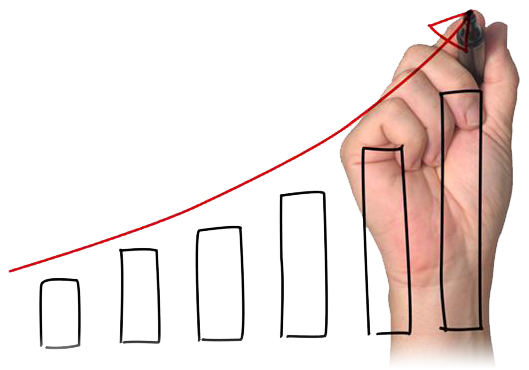 This is a story of values and capability being used to start and run a consistently profitable business successfully with absence of politically rightness in day to day operations and decision making.
This business started with meagre capital. There was not enough money to buy even a computer but with the marketing and system knowledge and the security of values it bought system after system and recruited people after people to join the mission.
One after another orders came in from the best of names across the world. The portfolio grew from content development to products to software development to consultancy to retail products to ecommerce with IT being used to tap the business in most domains. The potential is tremendous because it is a debt free company with the share holding still completely with the founders. Effective low cost learning has a vast need across borders and and is the core competency of Enhance.
With a simple and spiritual outlook the business has reached where it is today.

Vineet Sabharwal
Vineet Sabharwal is a co-founder of Enhance Systems Private Limited, a company providing the entire spectrum of corporate learning needs. Vineet has over 15 years of experience in online learning industry including e-Learning content development, Learning Management Systems, web applications, project management and account management.
Vineet started his career at CMC Ltd., as a software engineer in 1987. After spending almost 5 years, in the retail banking applications development and implementation domains, he moved to Kale Consultants Pvt Ltd., another company specializing in retail banking solutions. In 1994, Vineet co-founded Empower Software, an off-shore development company producing cutting-edge multimedia applications involving graphic designers, programmers, instructional designers, and project managers. Empower Corporation, the US based parent company broke new ground in the areas of simulations, games, performance support, and story-based learning environments. Empower was awarded Company of the Year in the Innovation Category by NCEITA (North Carolina Electronics and Information Technology Association) in 1998.
Vineet is a Chemistry graduated from St. Stephens College & a Post-Graduate Diploma holder in Computer Applications offered by Board of Technical Education, Delhi

Prashant Khanna
He is one of the founders of the company. He is an entrepreneur with a degree in engineering. He has over 20 years experience in Sales and Marketing. The last decade in Enhance has given him a chance to polish his instructional design, software engineering, management and strategy skills. He is an avid follower of spiritual literature and most of his learning has this as the guiding light. Other spiritual literature of various religions is also of immense interest to him. He is passionate about the merging of religion with modern day business practices.
Have Any Question?
Please feel free to contact us. We will try our best to revert back within 24 hrs.