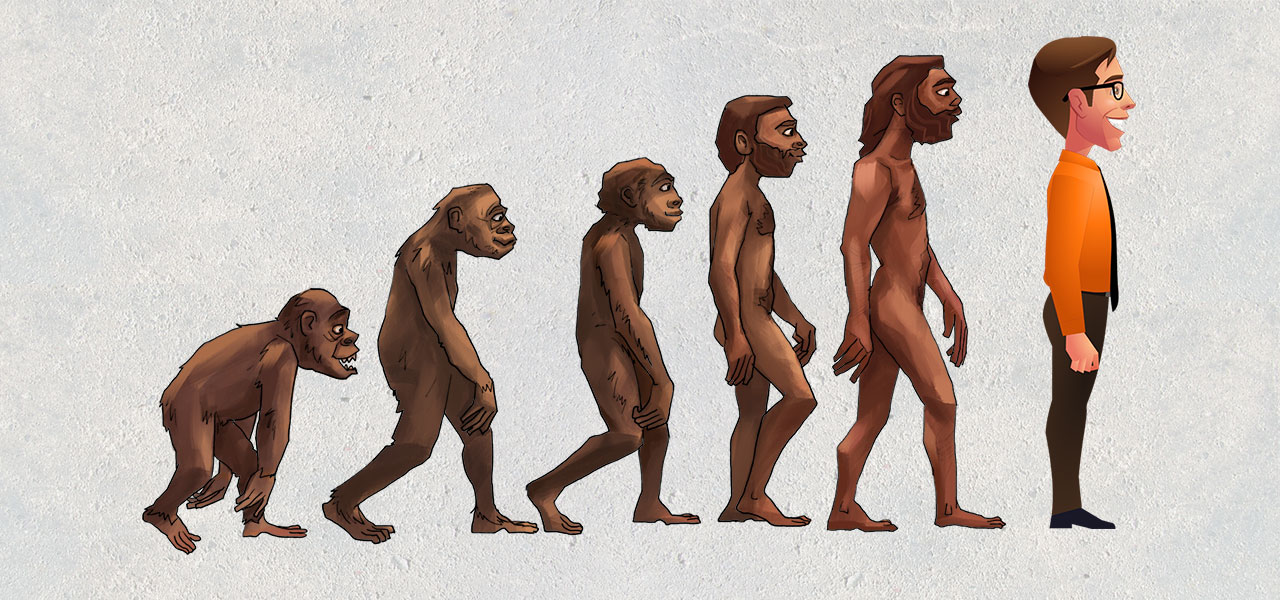 In our rapid developing world,  course content cannot be kept eternal for any eLearning course as course developed five years ago will become obsolete for current employees or learners considering the changes happened in the past five years in terms of content or delivery platform. So, there is an enormous requirement to evolve these courses with latest findings and observations for the course to be effective.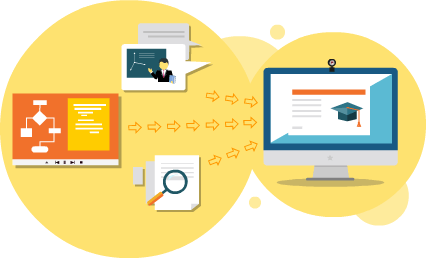 If the organizations decides to upgrade the course, what happens to the huge financial investment they made while making the course at the first place? Will they have to recreate the courses from the starting point as the vender who developed course is not available to upgrade the course due to n number of reasons?
Enhance has the solution to all the queries raised above as Enhance system specializes in recreating or restructuring the old content of the course with latest recommendations. The step by step process involves decompiling the course material to get raw structuring of the course so that financial investment made by the organizations in the first place do not become futile. After completion of this process, latest innovative designs, softwares and methodology are used to develop the course with latest findings. These modified course can run on any platform or device.