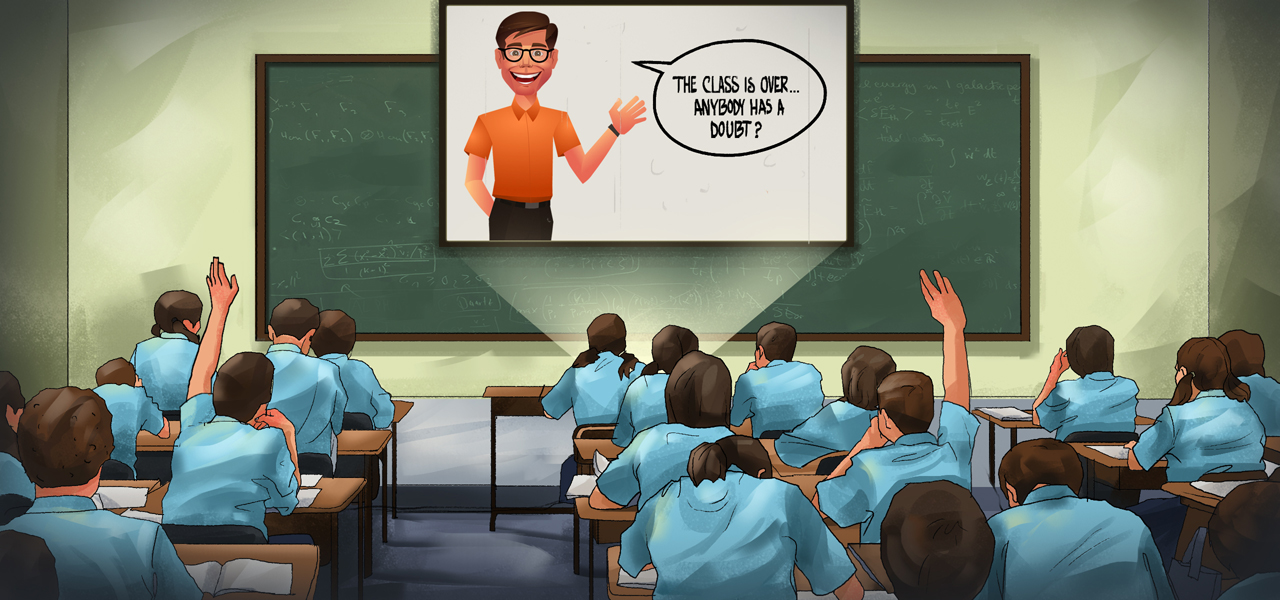 Interactive Video Learning
Interactive video, an innovation in educational technology, is getting popular day-by-day because of its dual functions of providing video entertainment and computer-assisted instruction. Using images, videos and interactive media such as quizzes will help learner remember the most important aspects of the e-learning program.
Enhance specialises in creating interactive videos as per the need of the clients. Take a look at demo of one of our Interactive video based modules.
Learning Management Softwares
An interactive and instructionally designed video explaining the types of learning management software developed by Enhance systems for its clients. Learning software of Enhance can be broadly catagorized into five sections. They are Learning Management System, Classroom / Training Management System, Combined Learning Management System, Certification Engine and Online Learning Platform.
Click here to view the demo