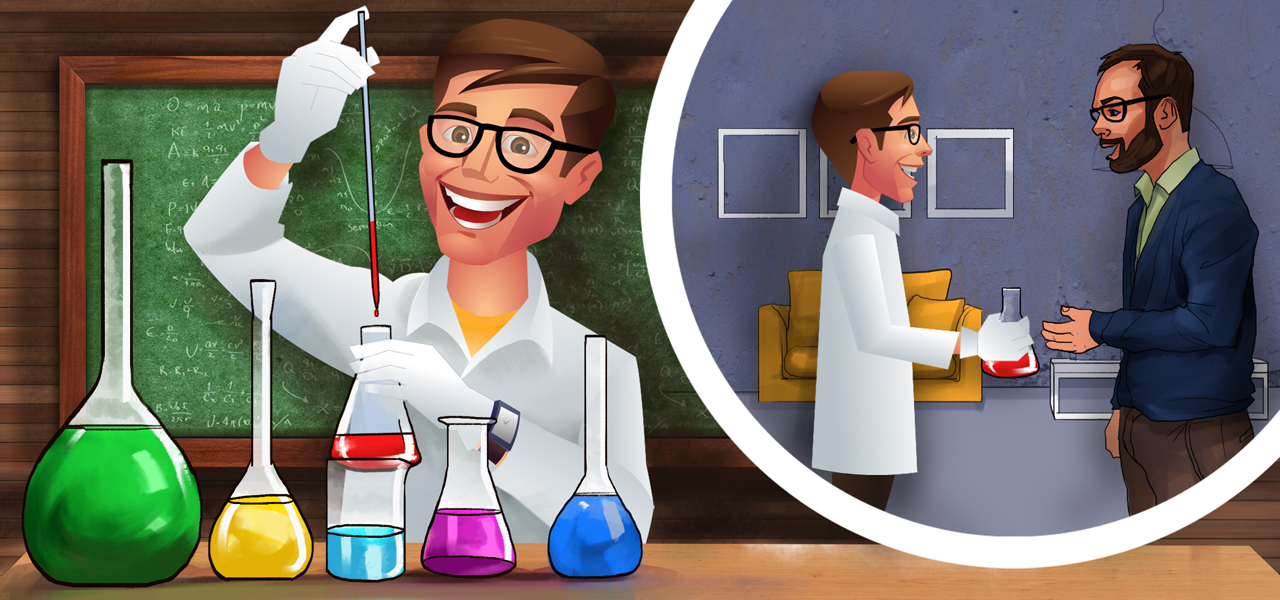 We provide HTML5 solutions which are compatible to run on latest web browsers. Click on below links to see the demo.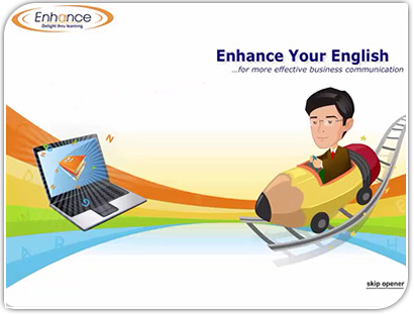 Enhance Your English (for Low Bandwidth):
A customizable readymade elearning course for more effective business communication.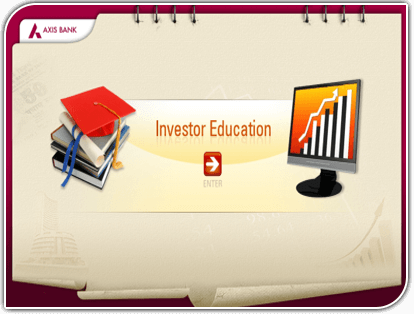 Investor Education:
A Computer Based training course to teach the employees the basic concepts of Stock Market.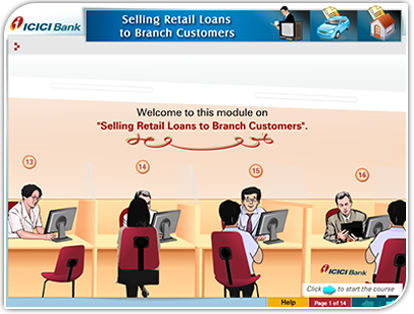 Selling Loans to Retail Customers:
A web-based training (WBT) course in which training was imparted to hundreds of ICICI Bank employees on selling loans to retail customers.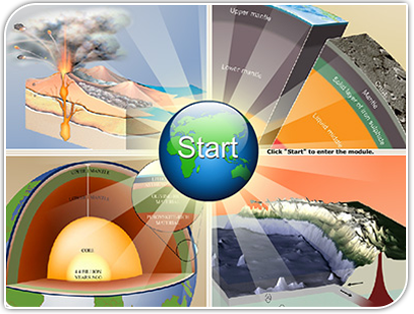 K-12 Demo: Structure of the earth:
A theme based CBT on Geography for school students.