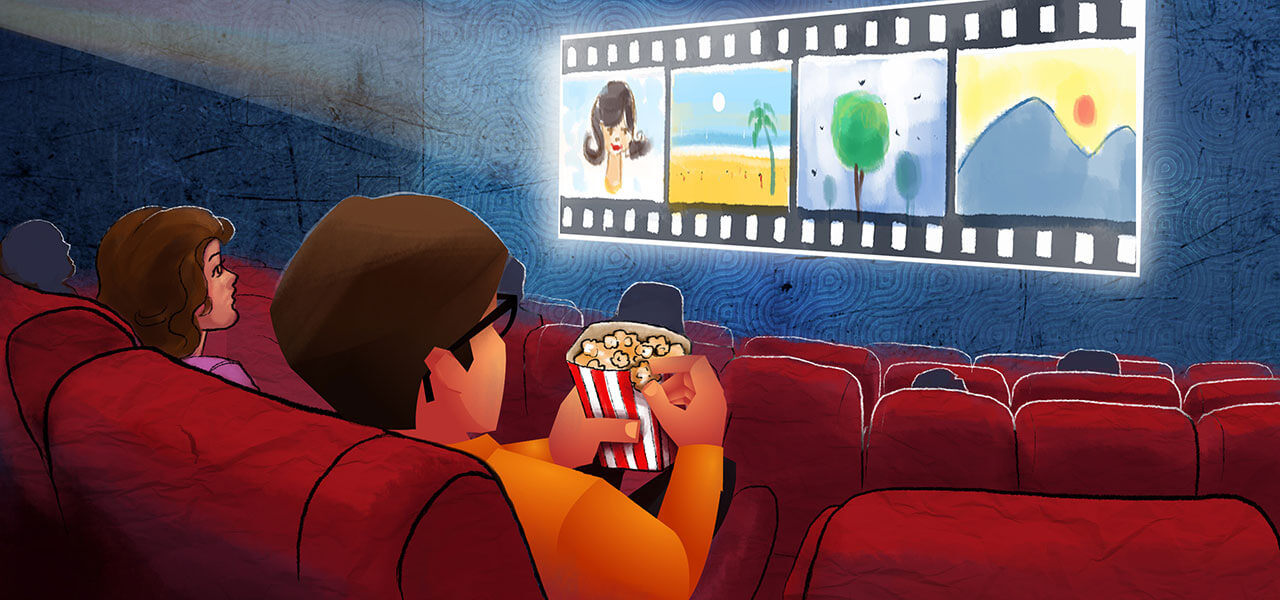 Enhance Systems specialises in developing eLearning courses which are perfectly matched to your specific business need. We help you identify your need and map the training objectives to these needs.

Take a look at latest demos of some of the eLearning courses.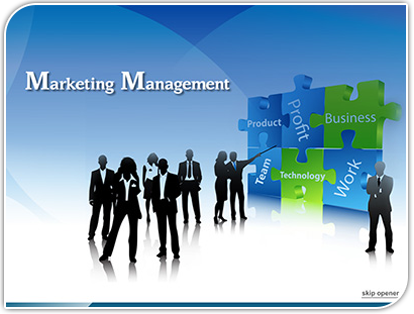 Basics of Marketing Demo: Marketing Management:
An interactive multimedia module to teach the learner all the important concepts of modern marketing.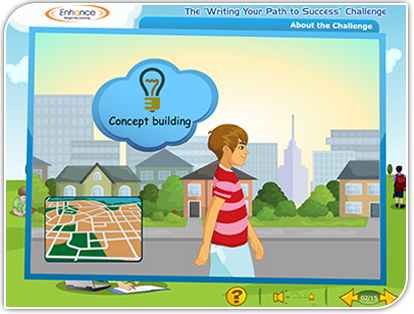 Grade-8 Demo: The "Writing your path to Success" Challenge:
An engaging, personalized digital courseware challenge Demo that helps students master the 8th-grade Common Core State Standards for English Language.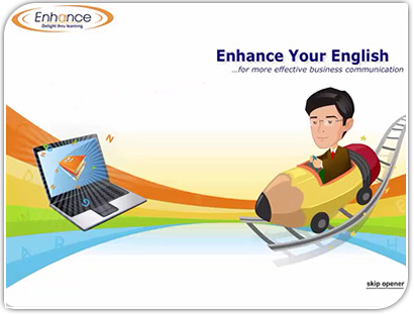 Enhance Your English (for Low Bandwidth):
A customizable readymade elearning course for more effective business communication.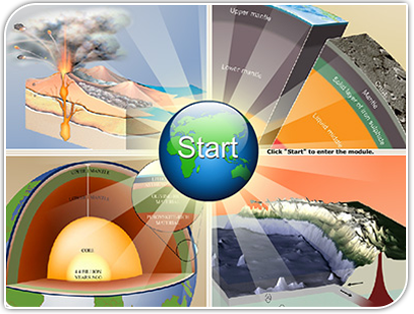 K-12 Demo: Structure of the earth:
A theme based CBT on Geography for school students.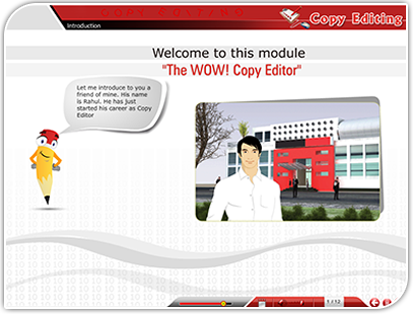 Training Guide for Copy Editors: A Computer Based Training module for Copy Editors.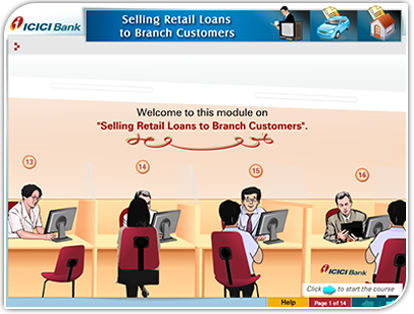 Selling Loans to Retail Customers:
A web-based training (WBT) course in which training was imparted to hundreds of ICICI Bank employees on selling loans to retail customers.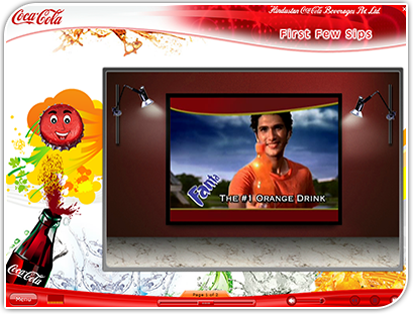 Coke Inducton for FMCG: A recent CD based interactive multimedia induction program.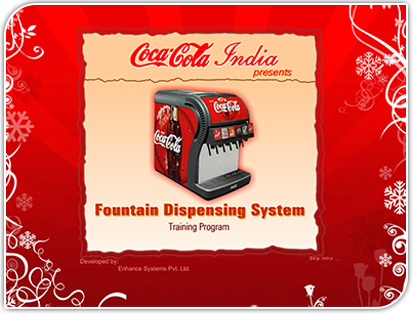 Coke Fountain for FMCG: An interactive CBT simulation cum usage guide for a FMCG product.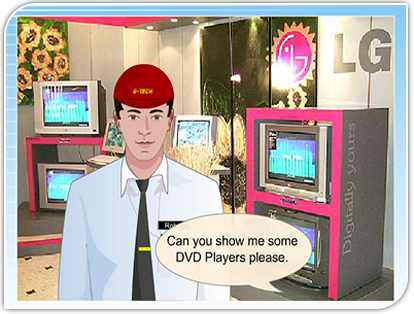 Psychometric Learning Game: An interactive game to help learners identify different learning styles.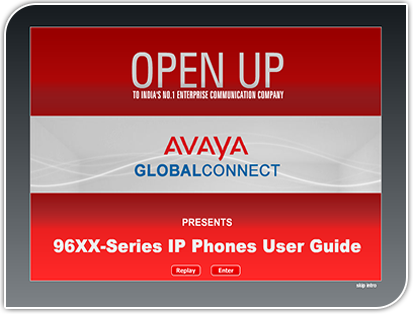 Avaya IP Phones for Telecom: An interactive multimedia CD-ROM based user guide for the product.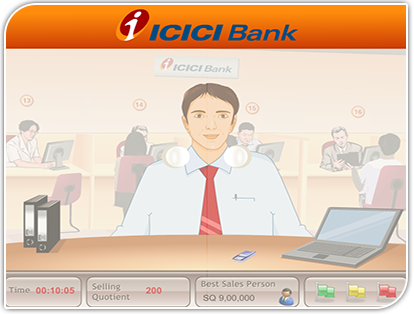 Bankers Selling Skill Builder: A game in which learners experience a simulated customer-environment and need to take adequate measures to ensure that the meeting with the customer is a success (Select level – Expert and then Rupam).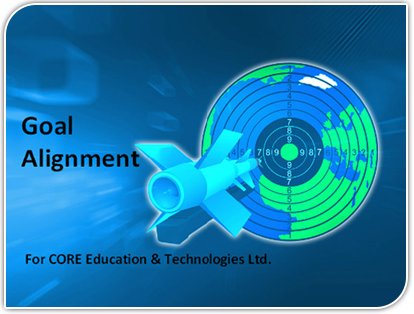 Click here to see Facilitators Guide

ILT (Instructor Led Training) Program: School students A set of documents for a classroom program on Goal Setting for school students.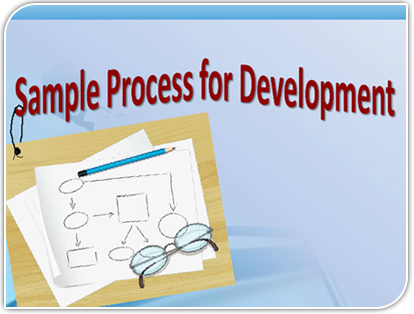 ILT (Instructor Led Training) Program: Adults A set of documents for a classroom program on IT process for Adults.