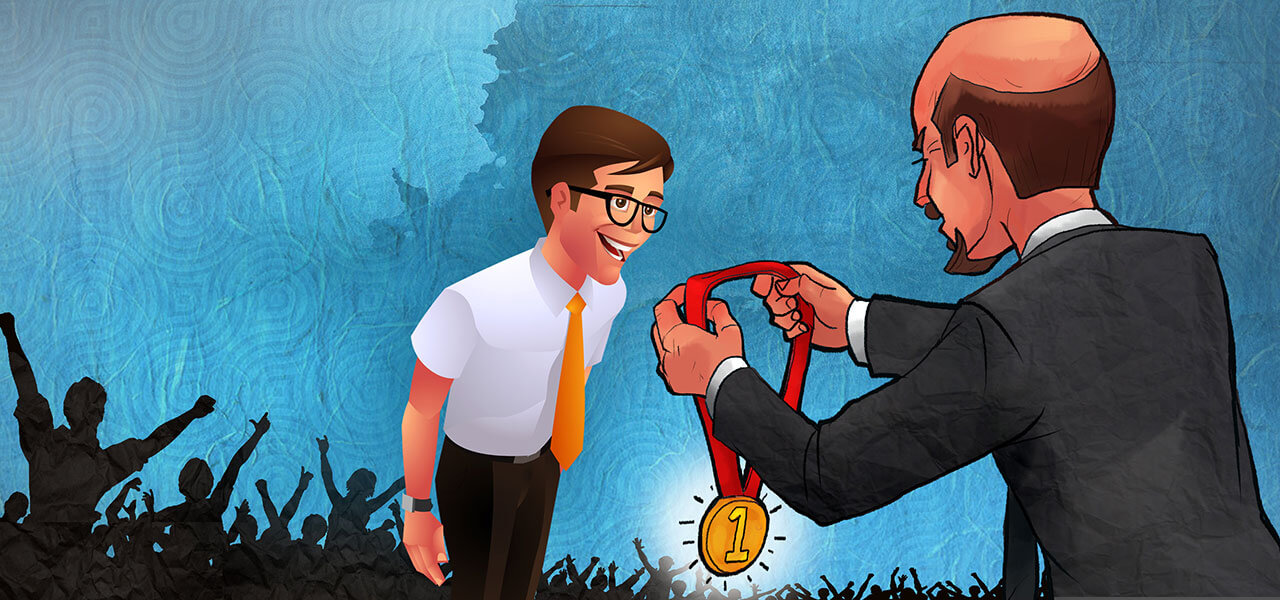 Awards and Testimonials
Our work has been recognized for their excellence by several organization and appreciated by countless Testimonials. Also, Enhance and Enhance customers have won many top national and international awards for the work which Enhance has done for them. Few of them have been displayed below.
Airtel
"…Thank you for all the support. You guys Rock!!
DLF Pramerica
"Thank you for all your support in making the e-launch pad project a success. It was a pleasure working with you and we look forward to many more successful projects with this team…
ICI
"…found them a total solutions provider with technical competence and creative zeal…
Coca Cola
"…We feel their work in the FMCG Sector is very exhaustive…
Nestle
"…You have done some impressive work and we would like to present a consistent message to our new employees using your content…
Tata Telecom
"…The project had SMEs who were remote. However the spirit to go on to complete the project was exemplary…
"Enhance won the top sales training companies award from salestrainingindustry.com
"Enhance won the top specialised learning process providers award from trainingoutsourcing.com