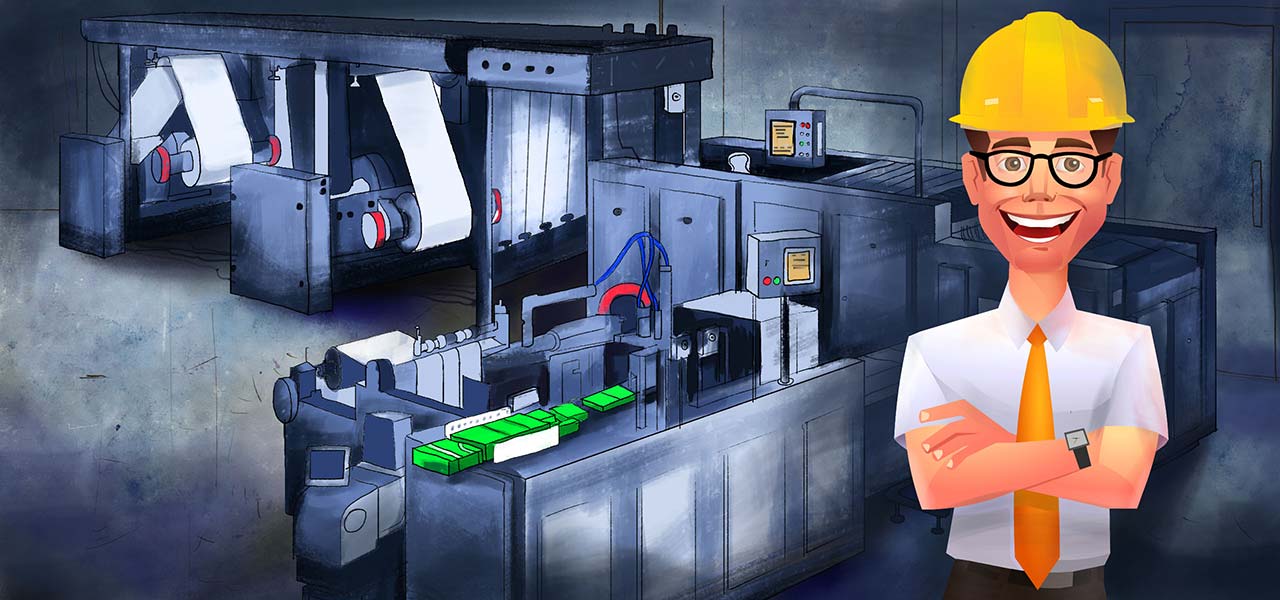 Content Development Software
We use new age content development software which provides high-level visual tools that enable a complete system to be designed without writing any programming code at a very low cost. Advantages of this tool includes easy development, faster processing, tech-savvy knowledge not required, etc.
Demo of an authoring tool we use, to create online training courses, assessments, and presentations. It is also used for the conversion of Microsoft PowerPoint presentations into elearning content.
Content developed can be published to a variety of outputs such as HTML, Single File Executable, and CD-ROM.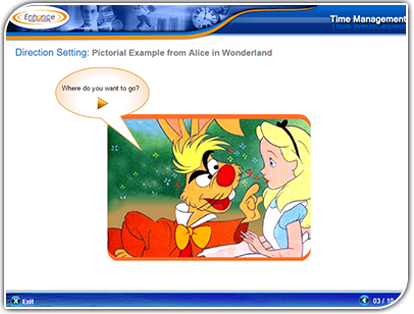 Click here to view the demo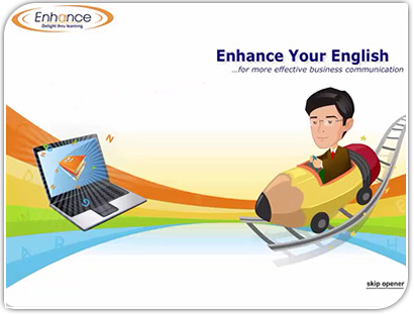 Click here to view the demo

Enhancing English Demo Module