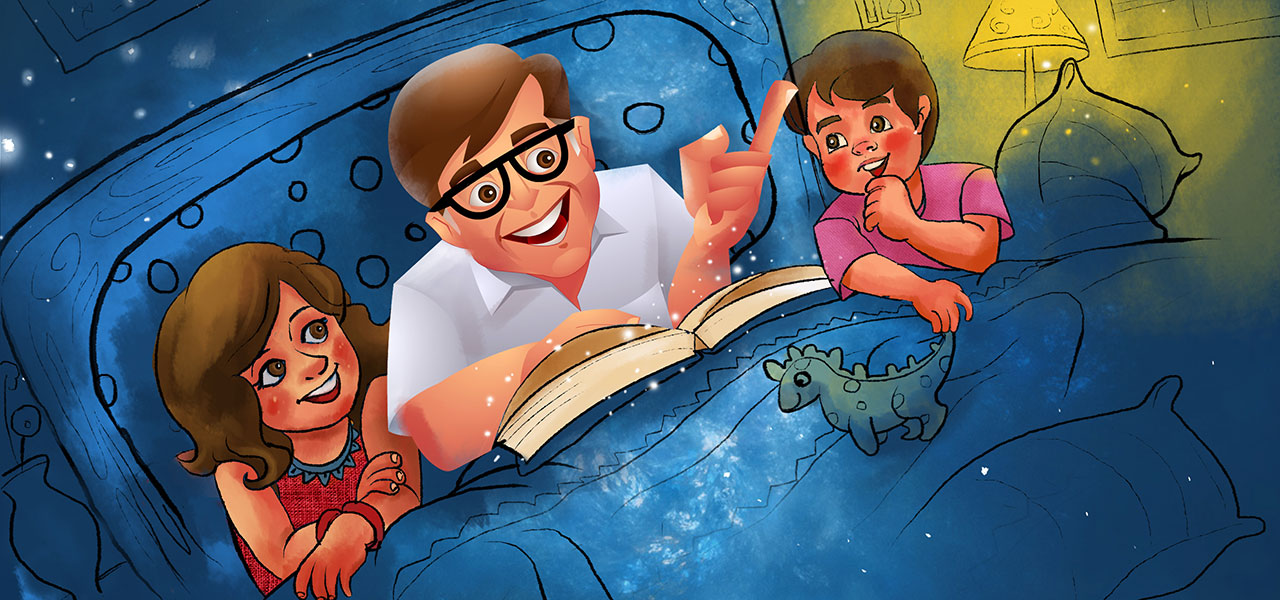 Story based elearning courses combines the story contexts, visual imagination, audio effects and narrative centric instructional approach to deliver effective and engaging education experience. This innovative learning methodology is a proven way to improve learner attention and retention. Story based scenarios are also fun learning experiences for the users and engages learners at every stages.
By shifting to story based courses, boring industry subjective topics can be replaced by brilliant engaging stories for learners to remember easily .
Take a look at demos of some of our story based modules developed by us.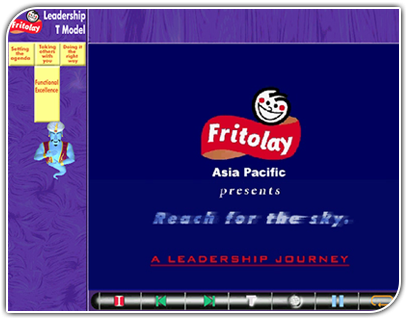 Leadership Game: Reach for the sky
A humorous, interactive and instructionally interesting game.