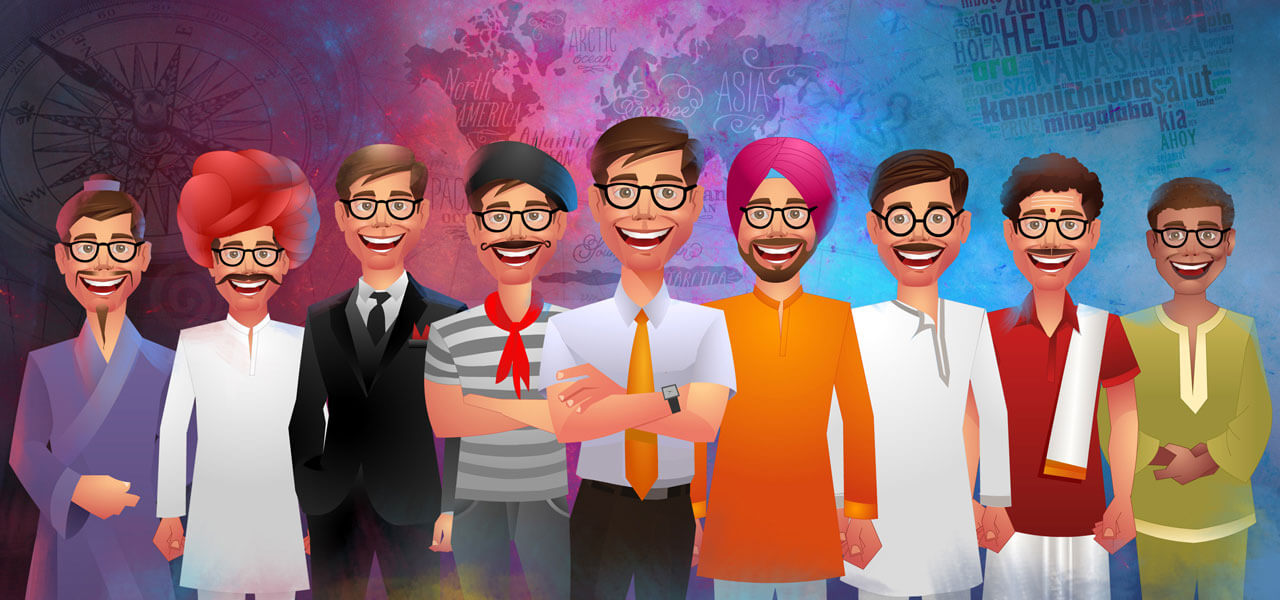 The use of language is the most integral part of our daily life. Without languages, we cannot even interact with anyone and life will all be so bland and lonely. Without question, English is one of the most widely spoken languages. English is used in many parts of the world and is often the language that is common to people who have a first language other than English.
But, Research findings consistently shows that learners benefit from using their home language in education rather than using just English as the medium. Advantages of learning home language includes better understanding of the subject or topic with clear cut outcome. So Elearning courses would be far more beneficial for learners if taught in learners home language.
Enhance Systems specialises in developing and translating eLearning courses of English to both Foreign languages and Indian regional languages. Here is a list of some of the translated courses we have developed for our customers, for their specific business needs. You can also take a look at the demos of courses by clicking on the icon.