Mobile learning is latest learning medium which has made possible the delivery of learning content to learners utilizing mobile computing devices and to reach out places to the farthest corner of the world.
Enhance system specializes in transforming the content to graphically superior HTML 5 content which runs on all the platforms. Take a look at the demos of few of HTML5 content on the mobile devices from our in-house projects.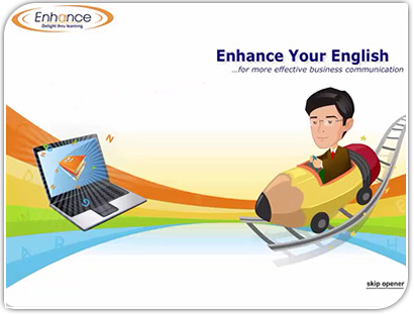 Click here to view the demo

Enhance Your English (for Low Bandwidth):
A customizable readymade elearning course for more effective business communication.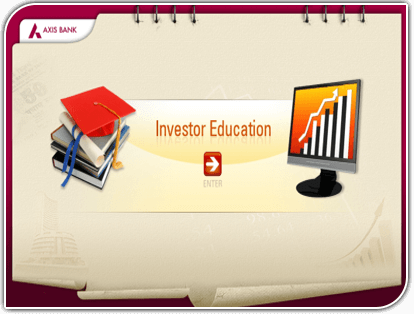 Investor Education:
A Computer Based training course to teach the employees the basic concepts of Stock Market.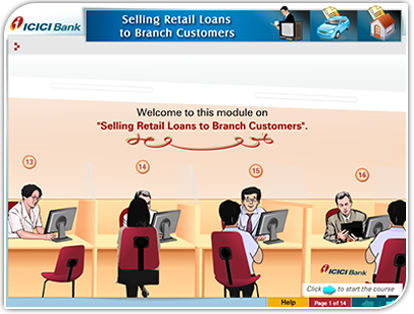 Click here to view the demo

Selling Loans to Retail Customers:
A web-based training (WBT) course in which training was imparted to hundreds of ICICI Bank employees on selling loans to retail customers.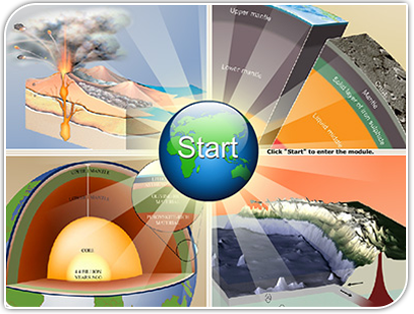 K-12 Demo: Structure of the earth:
A theme based CBT on Geography for school students.